How did we come together? 
It began with a cup of coffee, a young child and faith in knowing we could make a difference and inspire change...
Simply Good Form Consultancy is a labour of love and a commitment for inclusion.
It began as blog and then a need to do more. 
We formerly established in early 2019 and haven't stopped since. Through lived experience and unique skill sets, our team is about championing policies for inclusion and inspiring diversity awareness and acceptance through support and educational programs; including helping community members navigate their way successfully to the correct supports around issues of gender diversity and sexual orientation.
We are based in Halifax, the South Shore and Truro in Nova Scotia and also Newfoundland.
Our certified programs are worldwide.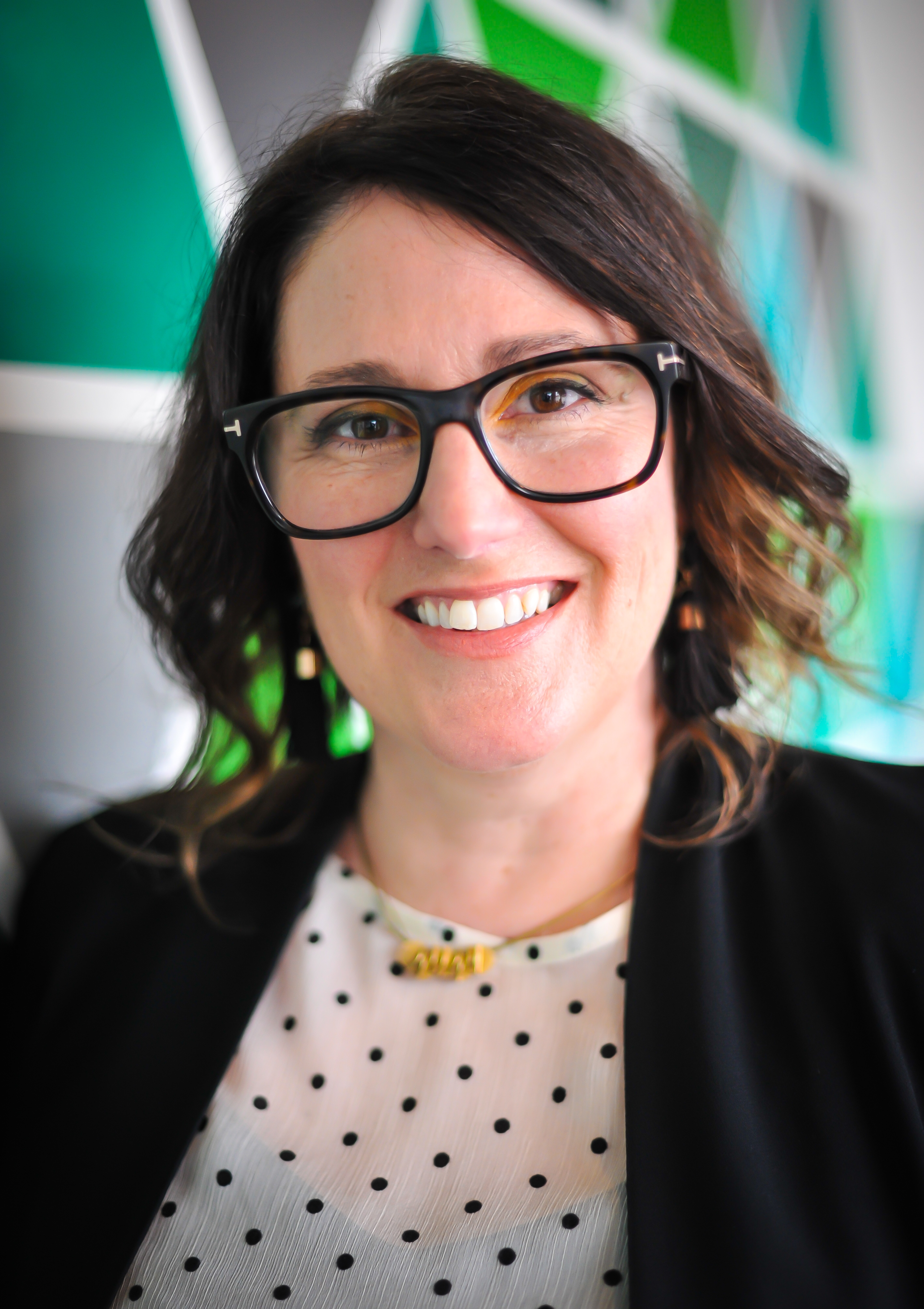 Cynthia Sweeney (She/Her)
Photo: Ali Eisner
Cynthia's passion for communication and navigational expertise are focused on beyond binary inclusion and space for everyone. With a degree in Journalism, Cynthia recognizes accurate, detailed and fact-based information is critical in today's sea of murky misinformation-overload.
As a cisgender parent and proud ally, she ferociously advocates for trans and non-binary children and youth. Drawing from lived experience, non-profit work and inclusivity professional training; she recognizes thoughtful conversations and dynamic action are fundamental starting blocks for inspiring the change necessary to fill the gaps in education and dismantle systemic prejudice and bias that is woven within our communities. 
With 20+ years experience working in client service and consulting, Cynthia consults with administrations, service providers and practitioners to ensure their service delivery is inclusive, free from unchecked bias and culturally competent. 
Cynthia's 2SLGBTQ+ non-profit work began in 2018 with the launch of Pflag Halifax, a chapter of Pflag Canada. She proudly co-navigates two support groups for parents and caregivers of trans and gender creative children and is WPATH certified and educated in gender studies.
As a public speaker, Cynthia has participated on panels through Pride Health in Nova Scotia, Pride at Work Canada and the IWK Children's Hospital. She is presently in her third year serving as a Board Director with Lunenburg PRIDE. She can be heard advocating and contributing on CBC Mainstreet and other reputable news sources.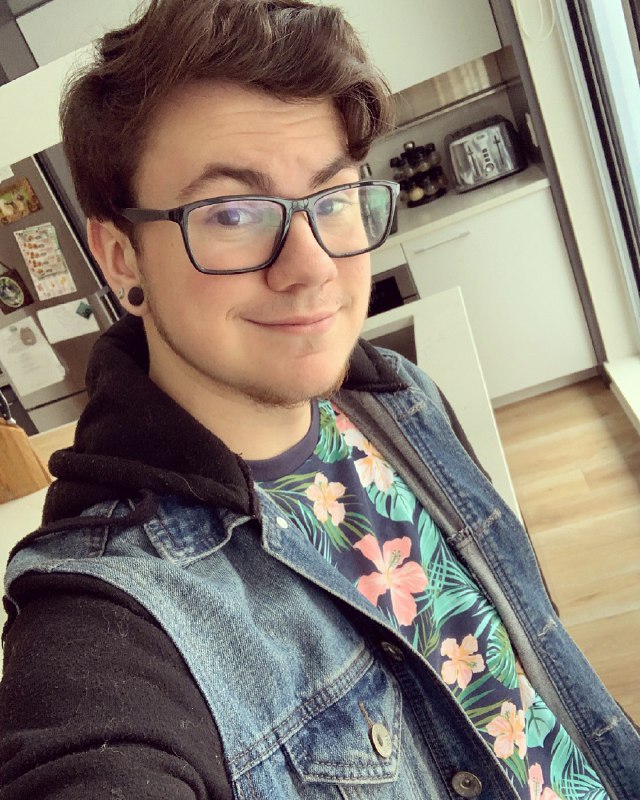 Isaac C. (He/They)
Isaac (He/They) is a Trans, Queer, Non-Binary person with a passion for making change. Throughout his life living within Nova Scotia, Isaac experienced first-hand the lack of accessibility and safe spaces for LGBTQ+ identifying individuals. Through volunteering with PFlag Halifax, facilitating his high school's Gender Sexuality Alliance and being a guest speaker at various schools, CBC Radio and various newspapers- he dedicates his time to supporting LGBTQ+ youth, adults, and families all over the globe.
With a degree in Linguistics and Criminology, Isaac brings a diverse background of both professional and personal experience to the team. As a social scientist with five years of communications experience, he found himself often working alongside cis-white men within Science, Technology, Engineering and Mathematics (STEM) industries. He challenges this 'traditional workforce' by promoting policies and programs on inclusion and intersectionality, focusing on uplifting LGBTQ+ and BIPOC voices. 
Outside of his work within the LGBTQ+ community, Isaac enjoys cooking, travelling, astrology and hanging out with his dog Aspen, and cat Kiwi.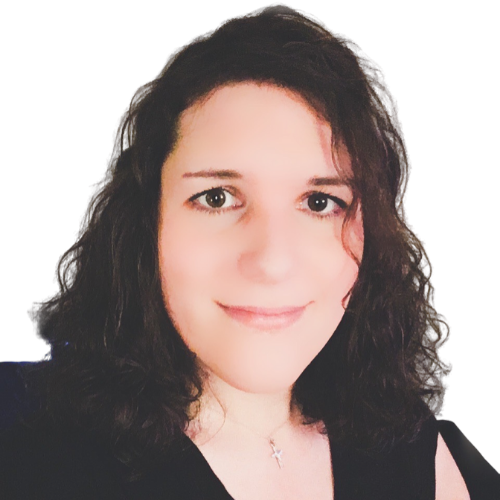 Kaylee Fox (She/Her)
Kaylee (She/Her) is a trans activist and trans feminist. Residing in her home province of Newfoundland, Kaylee continues her advocacy and support services as a member of our inclusion team.
She has provided peer support to trans individuals in Nova Scotia and shares her lived and professional experience to advocate for inclusive and safe spaces.
"I love the work I'm doing because it's paving the way for trans and non-binary youth who are coming up behind me and inspiring a safer world for them."
Kaylee Fox was the Parade Marshall for Pflag Halifax during PRIDE Halifax 2019 and volunteered with Pflag Halifax.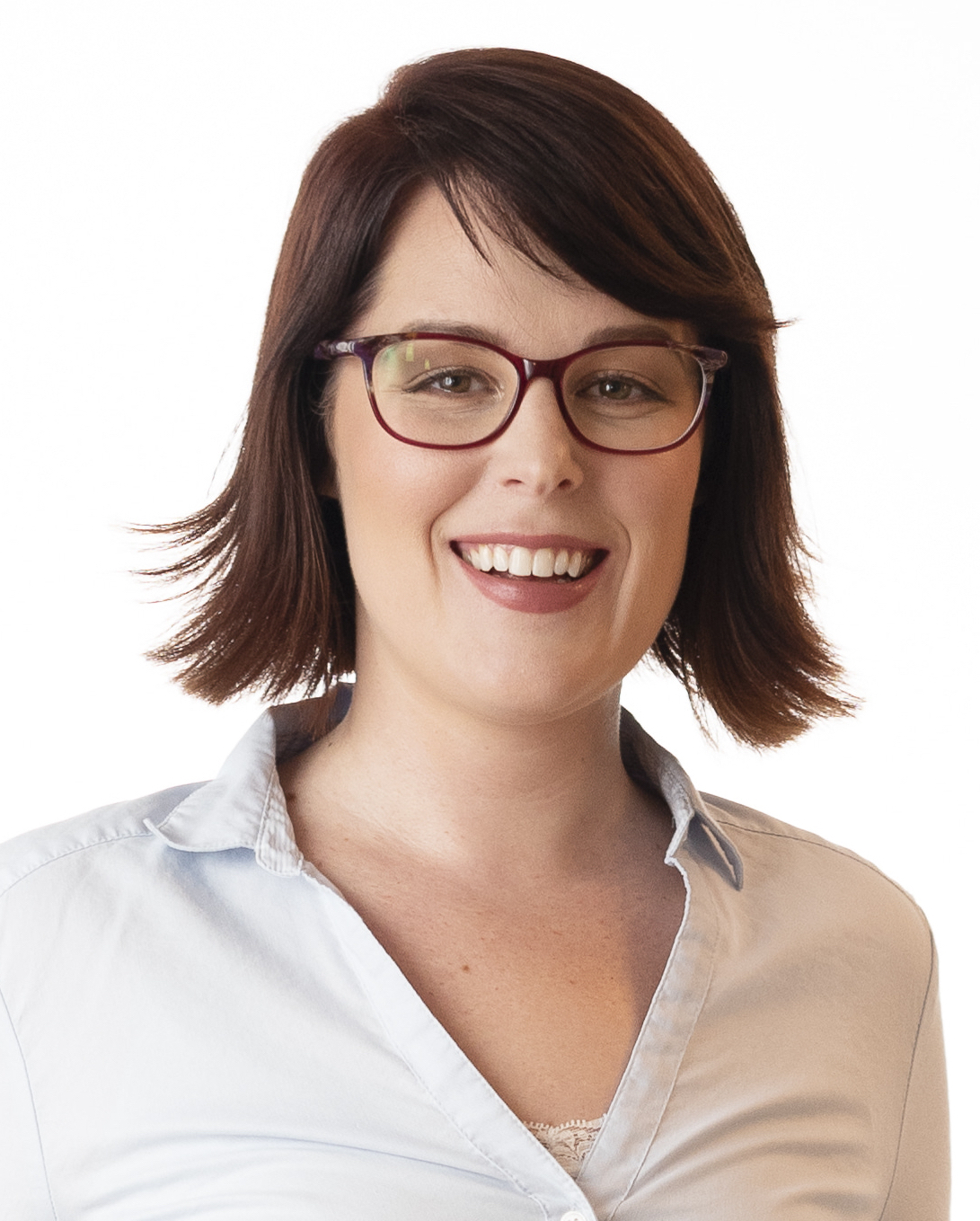 BriAnna Simons (She/Her)
BriAnna Simons. BriAnna Simons, B.S.W., M.S.W., R.S.W. is a Clinical Social Worker with a passion for helping children and families improve their emotional health and strengthen relationships. BriAnna joins our Inclusion Team as an informed and engaging educator around working with children and families who identify as transgender, gender non-conforming/gender creative, or non-binary.
Her advocacy endeavours in the community, to bring awareness, support, and affirmation to transgender children and youth, along with her specialized training through the Canadian Association for Child and Play Therapy and incorporating Child and Play Based Therapies as her primary area of practice make her a valuable member of our team. 
BriAnna's clinical social work practice is governed by the Canadian Association of Social Workers and the Nova Scotia College of Social Workers.
BriAnna also proudly serves as a Board Director with PRIDE Lunenburg!
Access all our Educational On-Demand Programs here.
Or head back to our Main site by clicking the button below.