"Thank you Isaac and Cynthia for the incredible presentations.
I was moved. What stood out to me Issac is your incredible strength. Very powerful, very humbling, very relevant.
Cynthia, your ability to get right to the participants with your beautiful ability to match data, research, resources and your journey with your child; walks us through the barriers and beauty of supporting our most beautiful little ones. Thank you."​
Carol Hughes (She/Her)
Consultant for Equity, South Shore Regional Centre for Education
Winter/Spring 2021
"As a school community we were looking for the next step in enriching and growing our inclusive environment. Simply Good Form provided our staff with insight, awareness, resources and support, through their thorough and compassionate delivery. Thank you for your continued support."
M.W. Hebbeville Academy
"Simply Good Form is a great hub for 2SLGBTQ+ resources and Cyndi always goes above and beyond for my questions. They are a great community connection to have if you are working with 2SLGBTQ+ youth and family. On top of that, Cyndi is an inspiring presenter advocating for diversity and inclusion for health care space."
Hanqing Yang, BScN RN
"As a mom of a grown adult and teenager that are in LGBTQ community, this was an excellent course to take - everything was laid out very well - I even learned a few new things - terms that never knew existed. It was an eye opener. Thank you for this opportunity."
A. Jessome, Spring 2020
Library Clerk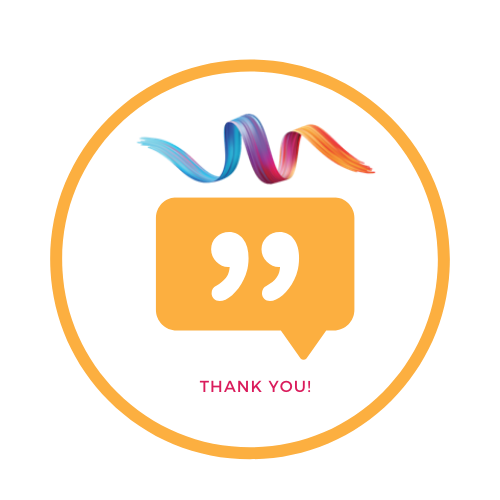 "I believe this training workshop is very important for all schools."
"So practical!"
- SSRCE, Petite Riviere
"Cyndi provided a balance between a comfortable space to discuss topics we wanted to learn more about and an environment that allowed for challenging our individual biases and our collective policies, systems and procedures here at Jazz.  Information was great, learnings were solid and action items resulted. Thank you Cyndi for sharing your experiences and the experiences of your colleagues to help make discussions real and relevant."
Jazz Aviation
"Cyndi is very knowledgeable and presents the information extremely well! Their genuine care for the well-being of LGBTQ+ folks shines through. I came away from the session with many great ideas, activities and videos to incorporate into my own presentations. I highly recommend this course!"
Rebecca Blackmore
Chair Grand Falls-Windsor Pride Facilitator,
Parent of Trans & Gender Diverse Kids - Central NL Chapter
"We were pleased to have Cyndi share both their personal and professional experiences at our event for Halifax Pride 2019. Their thoughtfulness, attention to inclusive language and willingness to employ their family's story to help others learn was very much appreciated by our organization and our guests. Cyndi's warmth as a presenter put audience members at ease, even when talking about topics that can be difficult for some to discuss."
Colin Durhan, PRO PRIDE Panel
PRIDE at Work Canada, July 2019